Pump Testing
performance test (flowrate & pressure head),
hydraulic test
Marine Class Certificate
– American Bureau of Shipping (ABS)
– Bureau Veritas (BV)
– China Classification Society (CCS)
and more…
K Range
The range K it's the state of the arte in manufacturing concepts. These pumps can be supplied with a range of materials and various rotor/stator geometries (1L, 1S, 2S and 4S), and in numerous application this range it's the economical and technical best choice.
In order to the great versatility and its compact design the range K offers the top technological solution for the most varied applications allowing to be used in every industrial segment such as: Eviromental, Food, Beverage, Chemical, Petrochemical, Sanitary, Paint, Paper and Cellulose, Sugar and Alcohol Industry and other.
Download Brochure
Request For Quote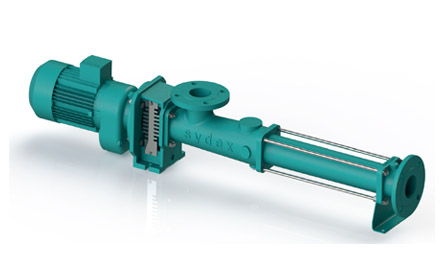 Latest News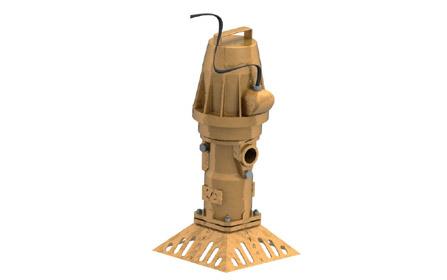 New post for Sydex.
Posted by admin / 03 May 2012 / 2 comments
content
Read More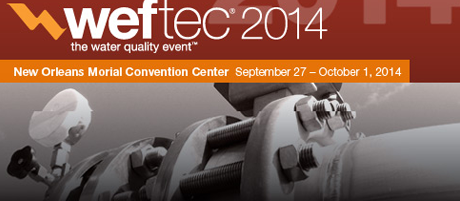 Sed venenatis, nibh et commodo malesuada nibh
Posted by admin / 03 May 2012 / 2 comments
Suspendisse in tortor in purus porttitor lacinia tempor at mi. Praesent viverra ligula consequat magna lacinia, vel blandit dui laoreet.
Read More